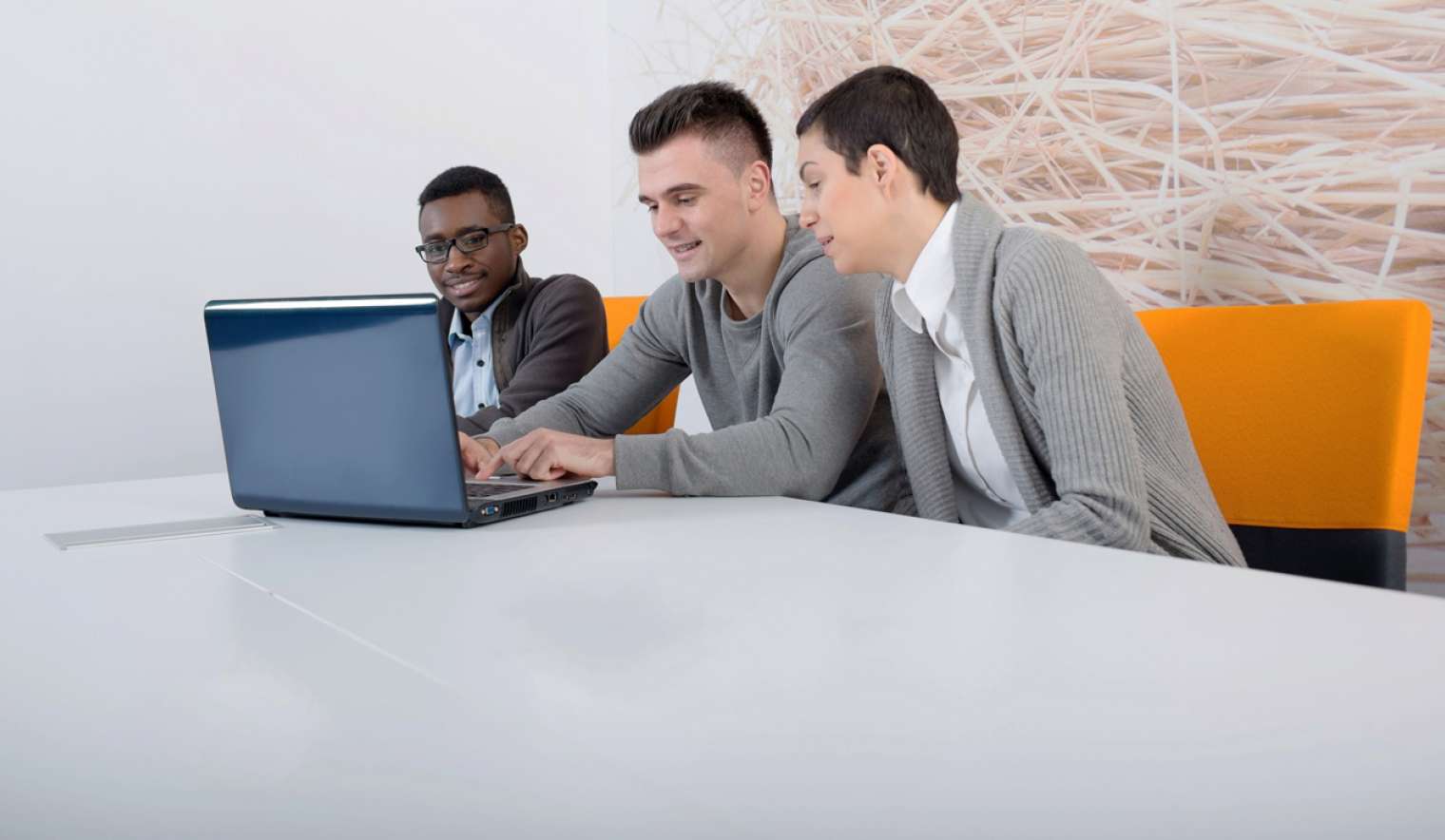 The New Wave of Renters
Generation Z (Gen Z), those born after 1995 account for 61 million members and are on track to become the largest demographic in the U.S. As this new wave of renters enters the marketplace, multifamily communities are looking at what it takes to reach this young generation. One thing is certain, technology will lead the way.
What's a check?
The days of writing checks are long over. To appeal to Gen Z, property managers should consider online leasing forms as well as debit and credit card processing. In fact, a study conducted in 2014, found that 22 percent of Millennials had never written a check, so it is fair to assume that Gen Z will have never written one at all. By streamlining processes, and offering advanced technological capabilities, communities can enhance their attractiveness to young renters.
Communicate the Z way
Forget a phone call; Gen Z use email, texting, and apps as their preferred form of communicating.
Get Social
Although a website is a fundamental feature of a well-rounded marketing plan, social media and video take on an essential role in reaching Generation Z. A recent survey found that 95 percent of Gen Z members not only use YouTube, but half of them could not live without it. Gen Z are also more apt to visit your Facebook, Twitter and Instagram accounts instead of your website to find information about your community. Posts about events, resident experiences, social amenities and the lifestyle of the neighborhood will be more of interest to Gen Z than a listing.
Smart Apartments
A survey conducted in 2016 by Wakefield Research and Schlage of 1,000 young U.S. renters in multifamily dwellings found that 86 percent would pay higher rent for a "smart apartment." For Millennials and Generation Z alike, this means high-speed, reliable wireless connectivity combined with smart, connected devices and appliances such as smart thermostats, keyless entry doors and high-tech door locks. Communities that have their finger on the pulse of the latest technologies will hold a competitive advantage in marketing to Gen Z.
Online Reviews
Rather than website testimonials, Gen Z looks to social networks and review sites as prime destinations to gather information about potential communities. From movies to music, Gen Z wants relevant and honest feedback and reviews from their peers to make their own informed decision.
Though the characteristics of Millennials and Generation Z are very similar, technology and our social environment are changing rapidly. The key for multifamily is to understand the technological advancements, emerging trends and specific marketing approaches required to reach this next wave of tenants.