Satisfaction

is our Guarantee
At Walker-Lewis Rents, we want you to be completely satisfied with your furniture rentals. Our rental coordinators will work with you to ensure the package selected will meet your personal taste requirements as well as your budgetary needs. All our furniture is guaranteed to be a quality product, clean, and in the condition you'd expect. If you're not totally satisfied with the furnishings when they are delivered, we offer exchanges to ensure you are pleased with your new home.
Are you a current customer in need of assistance? We're here to help! Fill out the form below and we'll be in touch shortly.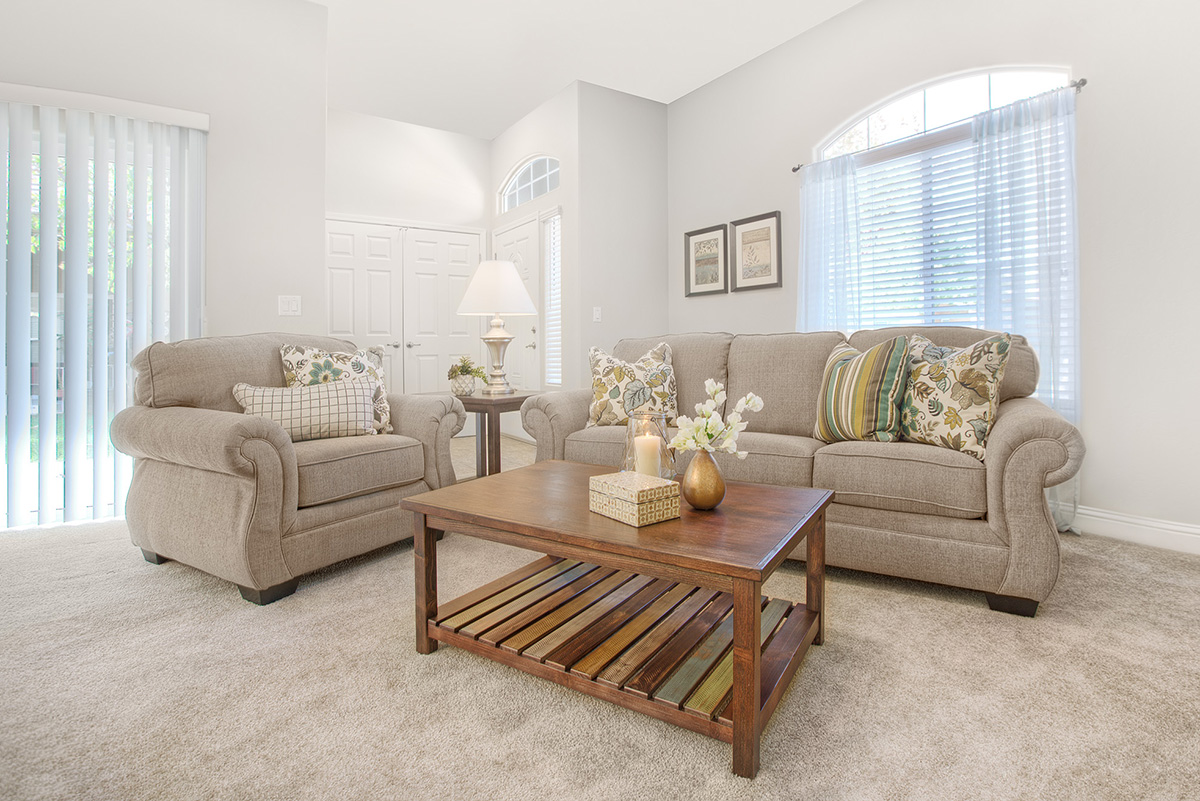 Top

Furniture Brands

We're able to guarantee your satisfaction not only because of our commitment to great service, but because we only provide furnishings from trusted, top brands known for their excellence in the industry. Our furniture is sourced from companies we know and trust to manufacture quality goods perfect for the rental industry.
Like what you see? Let's discuss your needs.
Like what you see? Let's discuss your needs.