We realize renting furniture is not something you're used to, which is why our rental coordinators take extra care to ensure a smooth furniture rental process for each customer. We're here to answer all your questions, help you choose the right package and options for your specific needs, schedule a convenient delivery, and beyond. The Walker-Lewis Rents customer service guarantee ensures all calls and emails are returned promptly so that we may meet all your needs.
Are you a current customer in need of assistance? We're here to help! Fill out the form below and we'll be in touch shortly.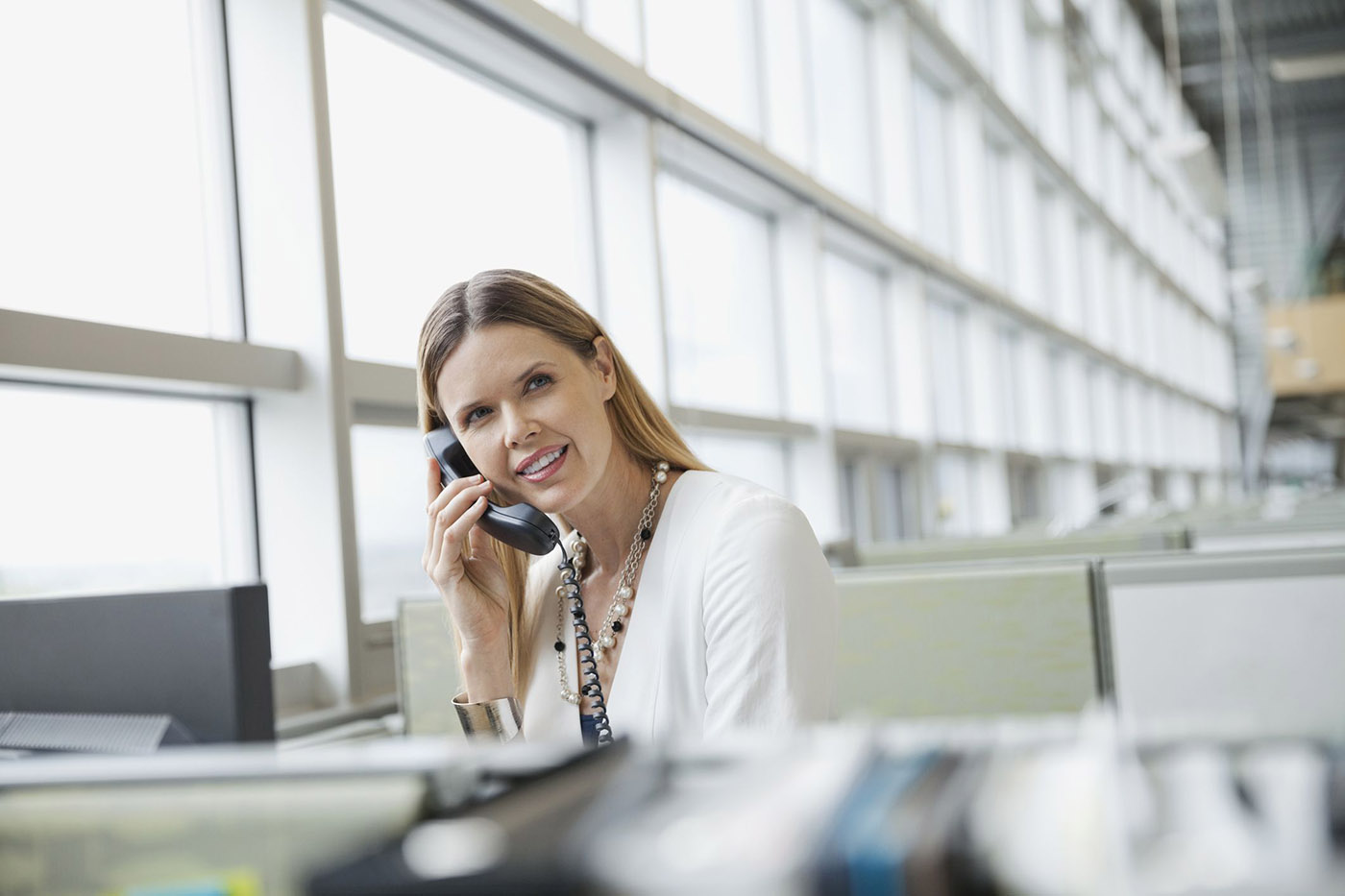 Fast

Order Processing

Sometimes moving is a matter of urgency, whether you're looking to setup an apartment for a temporary assignment or a temporary home for your family after a disaster. Whatever the reason, our team is ready to help you through the entire order process, from confirming furniture availability to scheduling delivery. You can be walking into your new fully-furnished home with all the amenities you need in a matter of days. We are here to be your guide and resource.
Timely

Furniture Delivery

You won't have to worry about a single detail with our delivery guarantee. Our rental coordinators will work within your schedule constraints and interface with any leasing management companies involved to ensure an on-time delivery. You'll be notified of every step, with delivery reminders and calls to ensure a seamless and easy process.

Like what you see? Let's discuss your needs.
Like what you see? Let's discuss your needs.