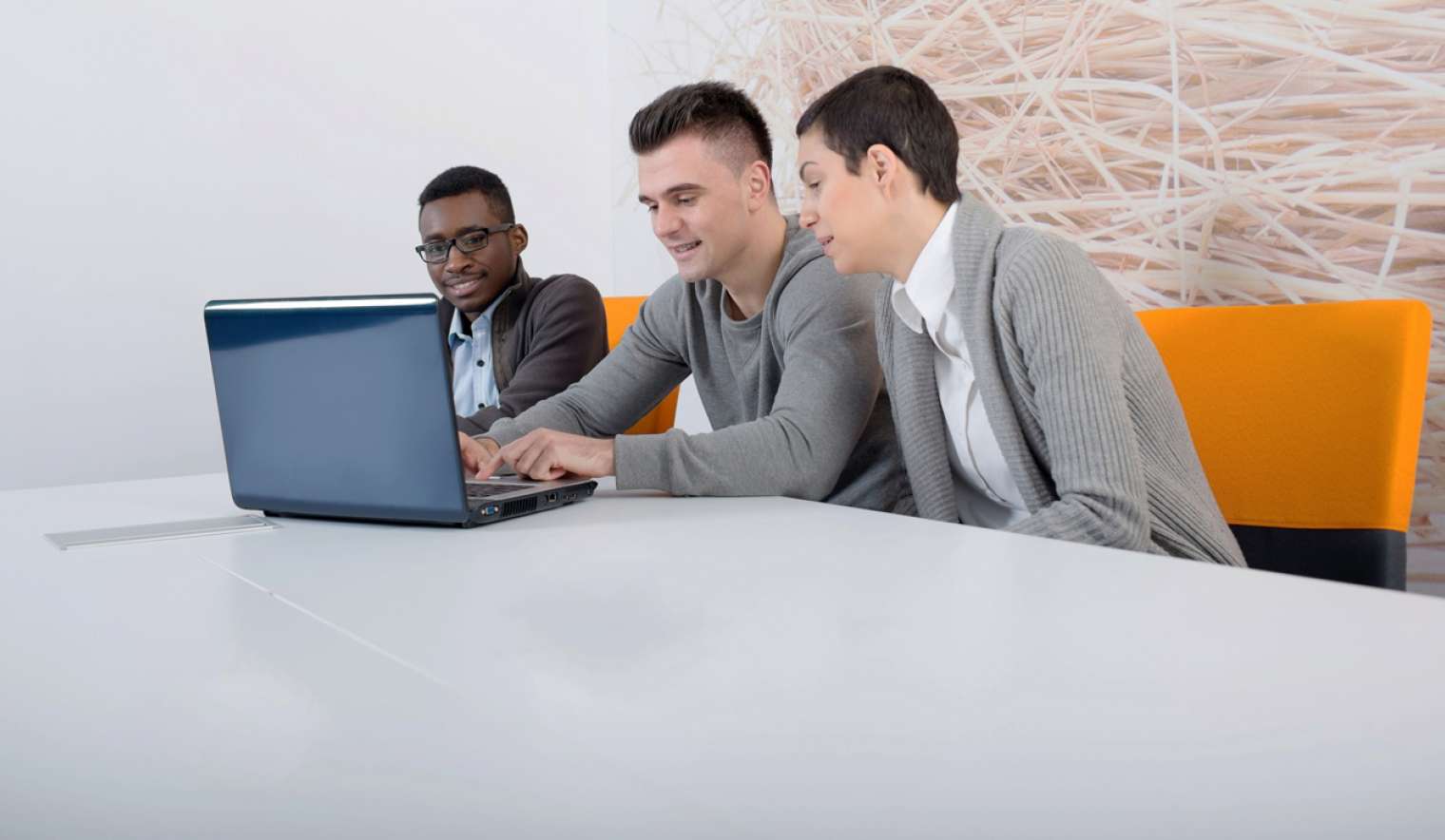 By Taylor Smith
Community
Generation Z (Gen Z), those born after 1995 account for 61 million members and are on track to become the largest demographic in the U.S. As this new wave of renters enters the marketplace, multifamily communities are looking at what it takes to reach this young generation. One thing is certain, technology will lead the way. What's a check?
Read more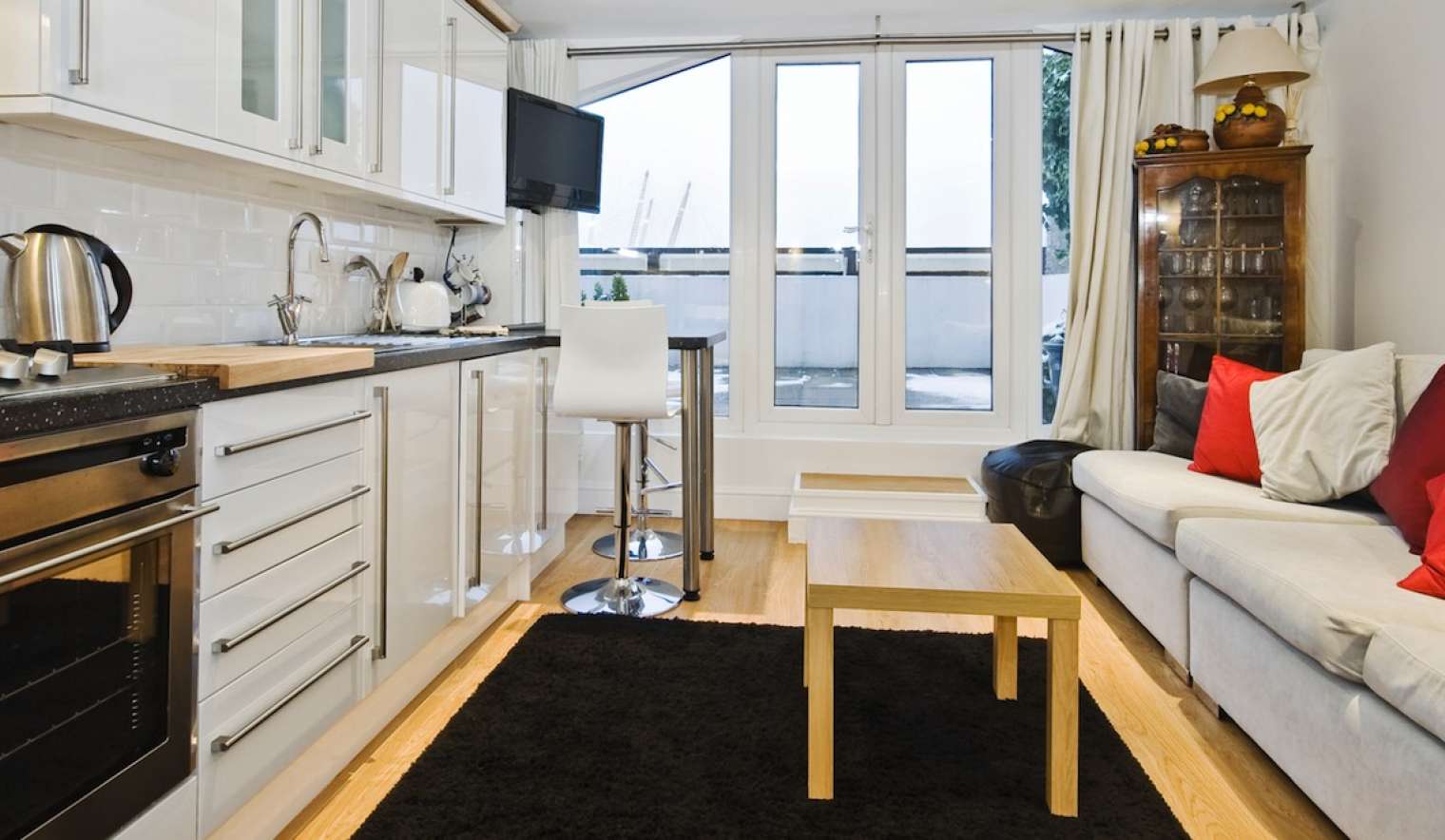 By Taylor Smith
Community, Home Furniture, Relocation
They go by many names; micro-units, mini-apartments, micro studios and even MicroPADS. However, they all come down to one thing, micro-living. The trend towards smaller apartments has increased over the last few years spurred mostly by the lack of affordable housing in high-density areas combined with the influx of young professionals seeking lucrative employment. No matter what you call them, it looks like the micro-living trend is here to stay.
Read more