Welcome to Walker-Lewis Rents
We Rent
Quality Furniture

For Home & Office
Whether you need furniture for temporary needs or for a long term corporate apartment, you'll enjoy our flexible solutions and packages to meet your needs. We have a variety of options to fully furnish any home or office throughout Central California.
Getting Started is Easy!
View our rental furniture options for your home or office.
We Make Your Move Easy
We Rent
Quality Furniture

For Every Need
Learn how our home & office furniture solutions can help with your transition: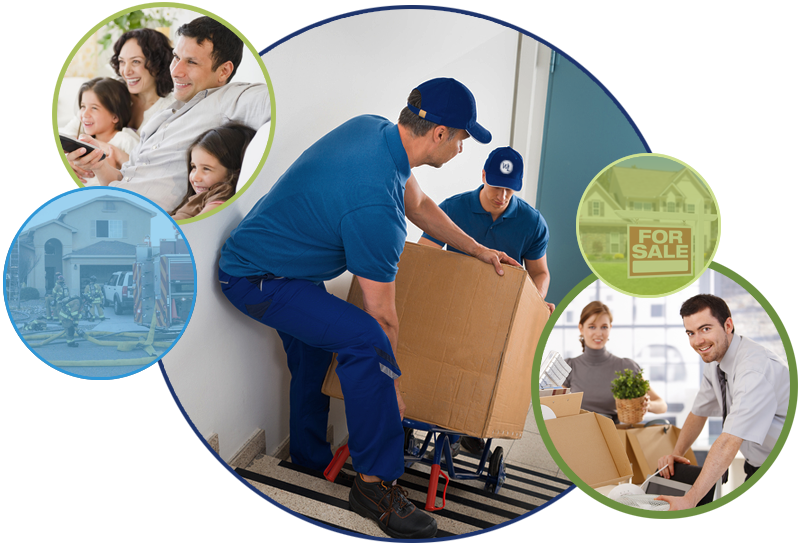 Looking for more information on furniture rentals?
Let us walk you through furniture pricing, availability, and delivery details.
Latest
News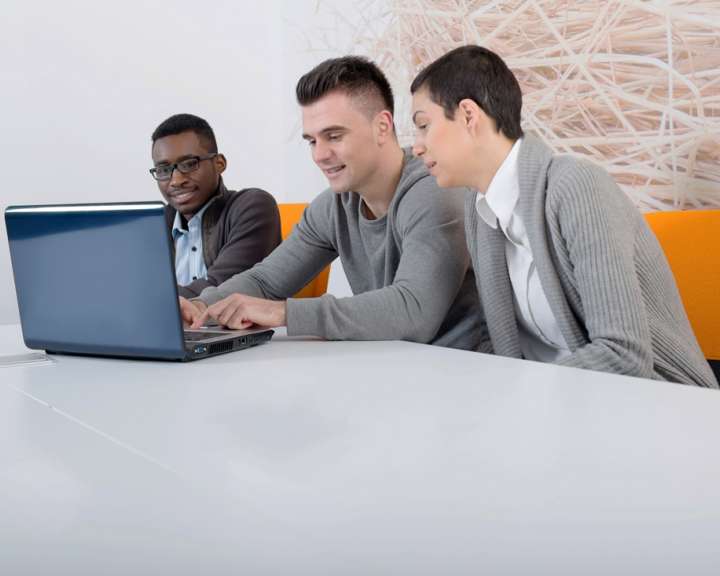 Generation Z (Gen Z), those born after 1995 account for 61 million members and are on track to become the largest demographic in the U.S.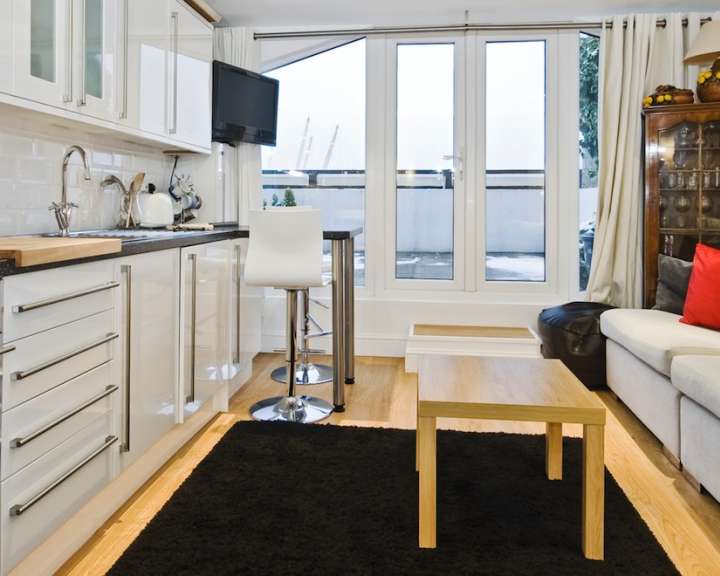 They go by many names; micro-units, mini-apartments, micro studios and even MicroPADS. However, they all come down to one thing, micro-living.
What
Customers

Say

We strive to ensure each customer's satisfaction.

"The customer service that I have received has been over and beyond what I expected. I needed to have my apartment setup for a job I started in less than a week. They did it! I appreciate everything provided for us."
James M.
Fresno, California
"I'm a travel nurse and do a lot of moving around the country. The biggest hassle about a move is getting my apartment setup. With Walker-Lewis I didn't have to worry about the furniture. It was so easy, highly recommend!"
Amanda R.
Bakersfield, California
"We needed to have apartments and offices setup for three employees coming to the area for six months. Lauren helped us with apartment & office furniture AND recommended the apartments. She was very helpful."
Anthony Z.
Clovis, California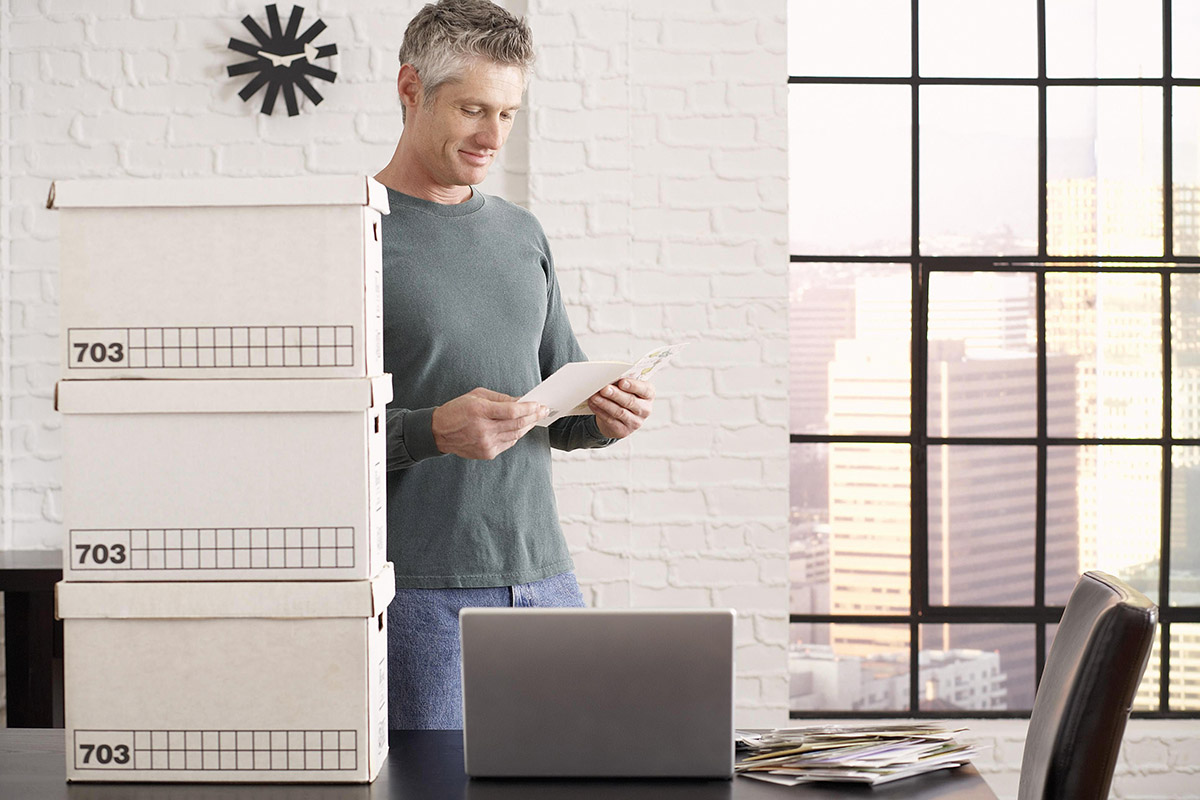 Complete Relocation Services
Cut the hassle of finding an apartment and setting up services with ProCorpStay. Our relocation partner is able to provide you with all-inclusive temporary accommodations and can take care of all the details, all you have to do is bring your clothes.
Learn More
Getting Started is Easy!
Our team of rental coordinators are ready to help you with every step.