Renting With Ease
Furniture
When You Need It

Without the Hassle
Are you moving or commuting for a new job? Leaving to school? Moving from place to place as a travel nurse? Instead of buying permanent furniture for a temporary move, enjoy the flexibility and mobility renting furniture from Walker-Lewis Rents provides.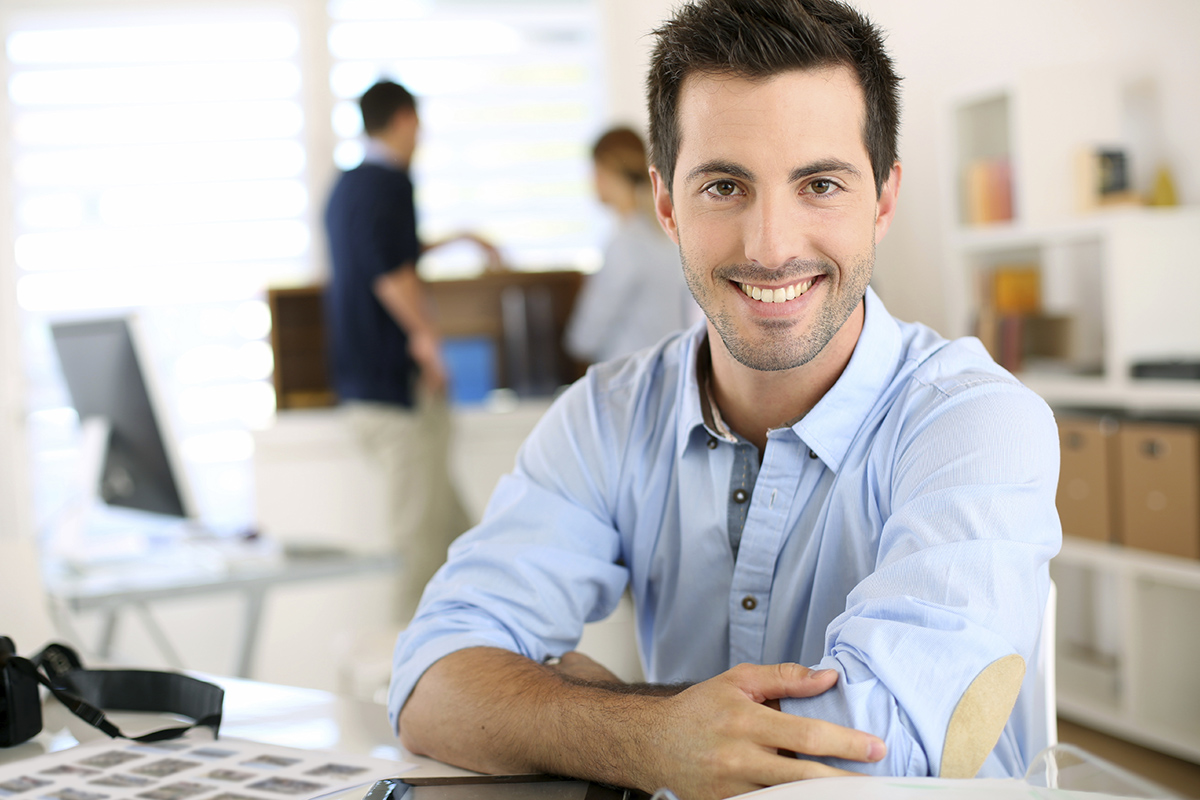 Job Transfer & Relocation
Relocating or transferring to a new workplace is one of the most difficult things you can go through during your career. Add a move into the mix with your family staying behind and you have a lot to accomplish in a short period of time; Walker-Lewis Rents is here to help. Visiting one of our conveniently located showrooms to lease furniture nearby is a great way to start. But perhaps you do not have the luxury of time to visit us, no problem you can furnish your home here, either renting by item or using our style tool to check-off a number of items from your to do list quickly, leaving you time to focus on more important things as your start date approaches.

Walker-Lewis Rents has you covered with complete housewares rental packages too. From kitchen essentials to bathroom accessories to bedding; your cupboards and home will be move-in ready with everything you need the moment you open the door. And we know that no home is complete without that personal touch of décor and electronics. Your relocation just got a whole lot easier.
Looking for more information on furniture rentals?
Let us walk you through furniture pricing, availability, and delivery details.
Temporary Assignments
Are you heading to a temporary professional assignment in the field? Whether you're a consultant, project manager, contract employee or an attorney working on a short-term project in another city, your temporary relocation doesn't have to feel temporary.
Hotel living can become tiring, stressful and unfulfilling. Many professionals are turning to alternate housing options to create a unique and memorable experience while away. That's where Walker-Lewis Rents can open up a world of options to you, outfitting your temporary space quickly and easy. To help ensure you're comfortable during your stay, we offer short-term rental furniture and housewares for apartments, homes, and other non-traditional residences. Our furniture has design options to appeal to your budget, sense of style and schedule, turning temporary into extraordinary.
Medical professionals, military personnel, professors and more are often required to work temporarily in a number of locations throughout the year. Finding and creating a temporary home away from home is crucial to work productivity and relieving stress. Walker-Lewis Rents helps you feel at home by providing high-quality furniture rental options that fit your budget and style needs. Get started today on finding the right temporary furniture solution for your upcoming assignment.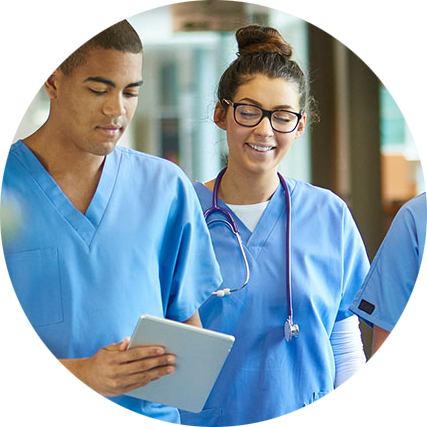 Travel Nurses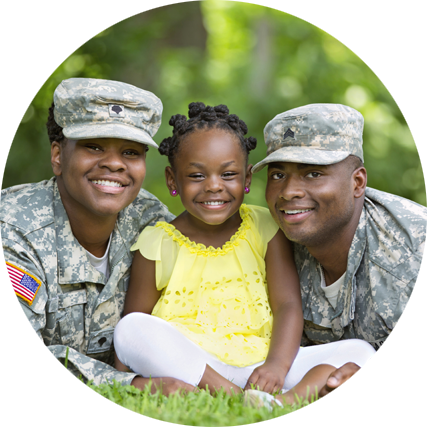 Military Personnel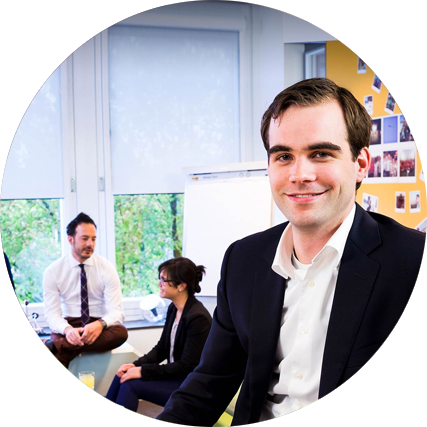 Business Consultants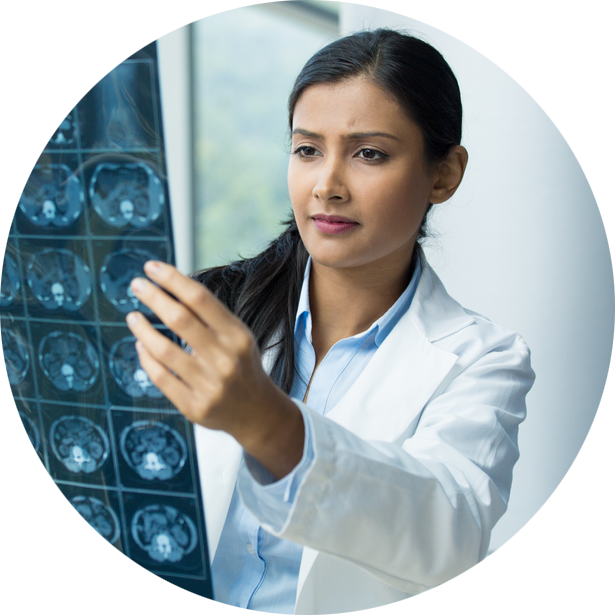 Medical Professionals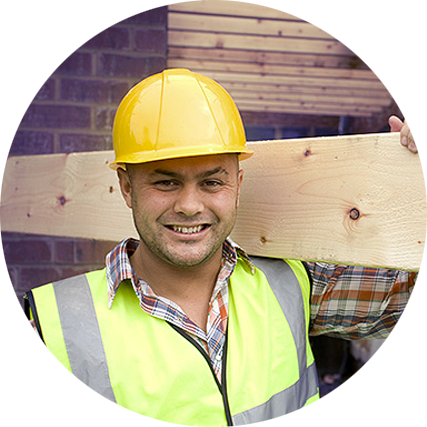 Construction Workers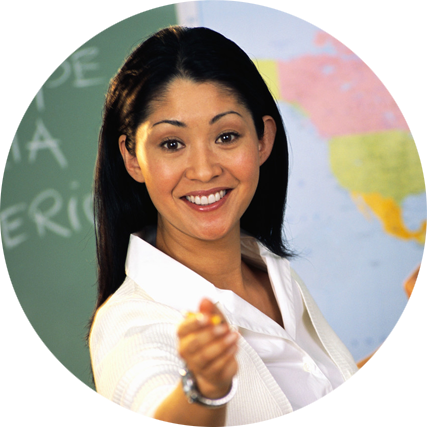 Teachers & Educators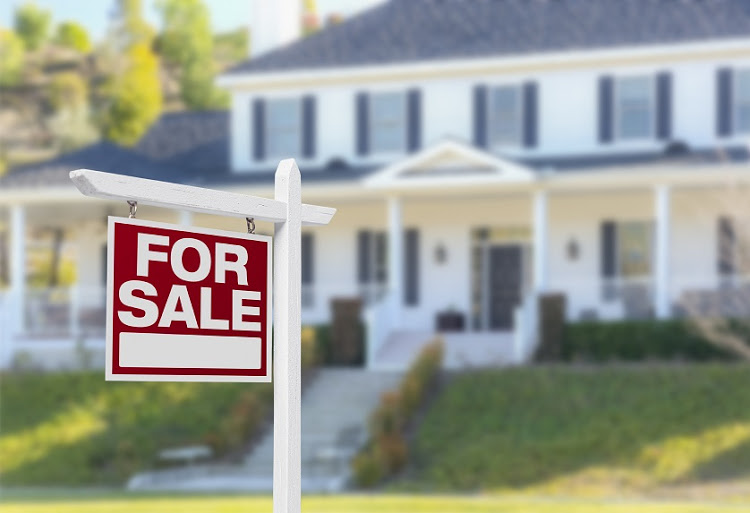 Real Estate Home Staging
Homes staged with attractive furniture and accessories sell more quickly and for higher prices. Walker-Lewis Rents understands the challenges of selling a home. You have a lot invested in your home, and when it is time to sell, you want the highest possible price. You also want to sell quickly. We have years of experience as a "staging furniture resource," and we can help you decide what is right for your home staging plan.

Some stagers, realtors, and builders prefer to create their own collections. You can do that, too, by accessing our online catalog. After you select your furniture, and you complete a lease, delivery is fast and efficient, usually in a matter of days.

Home Damage or Loss
When you suffer home damage or loss caused by fire, flood, or any natural disaster, Walker-Lewis Rents is your trustworthy partner throughout all the stress and disruption. Furnishing a temporary home is one of the first steps and an important part of moving forward. With decades of experience, we know how important it is to provide you with an easy and personal rental process during this time of transition.

Walker-Lewis Rents provides you with a complete furnishing solution taking you from an empty space to a move in ready home just when you need it most. We carry complete, extensive housewares packages that include everything from utensils for the kitchen to towels and shower curtains for the bathroom, and bed linens for the bedroom. Artwork, rugs, plants, TVs, and electronics are available as well to make this new space feel like home all in as little as two business days.
Getting Started is Easy!
Our team of rental coordinators are ready to help you with every step.